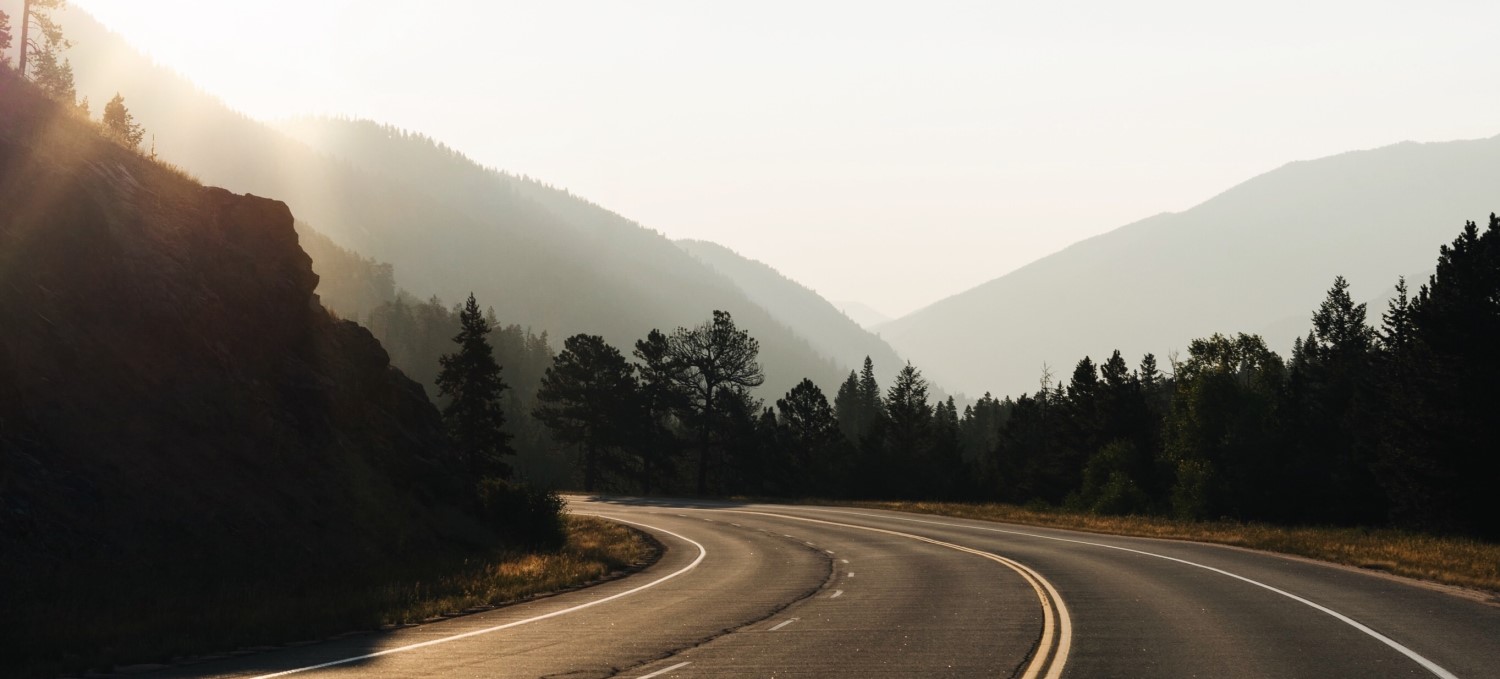 Our Approach
Real estate with added value
Clarus focuses on a high-quality, transparent and proactive real estate strategy. With the individual requirements of our clients in mind, we ensure successful and high-performance returns over the long term. Our focus is on premium landmark properties.
Unique properties in a high-performance market
The selection of assets forms the foundation of a successful real estate strategy. Clarus concentrates on a small number of high-quality properties in prime locations. Each individual property is unmistakable and characterises the city. This guarantees attention, marketing and preservation of value – a priceless advantage amid a fluctuating real estate market. Assets in prestigious top cities such as Hamburg, Munich, Frankfurt and Berlin invite a sense of prestige, while the focus on concrete prime locations and landmark properties ensures high-performance returns.
Clarus also pursues a risk-adjusted development of the properties. Our properties are developed for a balanced and simultaneously successful portfolio in the various asset classes of office, hotel, retail and residential. This is preceded by a comprehensive analysis of the current market situation and future prospects for a carefully considered investment focus. This way we know exactly which strategy promises sustainable success, while our investors can rely on a stable return.
Our straightforward strategy combines planning foresight with economic success and ensures the best financial results for investors.
Active property management
Proactive design instead of passive management: Asset management at Clarus means clear added value for investors. Our clearly formulated goal is to generate uninterrupted income. In addition to focusing on unique landmark properties in prime locations, Clarus' real estate strategy is marked by active asset management and property development. Our range of services extends from strategic planning and budget preparation to technical and commercial property management.
Our focus is on the long-term preservation of the condition and landmark status of our properties. At the same time, we ensure the competitive advantages of our investments by focusing on the needs of tenants in the office, retail, residential and hotel (5*) sectors. A vacancy rate close to zero, as well as effective investment management,  both ensure the best financial results for investors.
Our team of experienced asset managers with international experience is always on-site and relies on direct and transparent contact with all key stakeholders. Our communication strategy includes direct communication, quick decisions and transparent reporting with our partners, tenants and investors. In this way, we can implement a well-considered strategy and demonstrate our signature reliability for our investors.