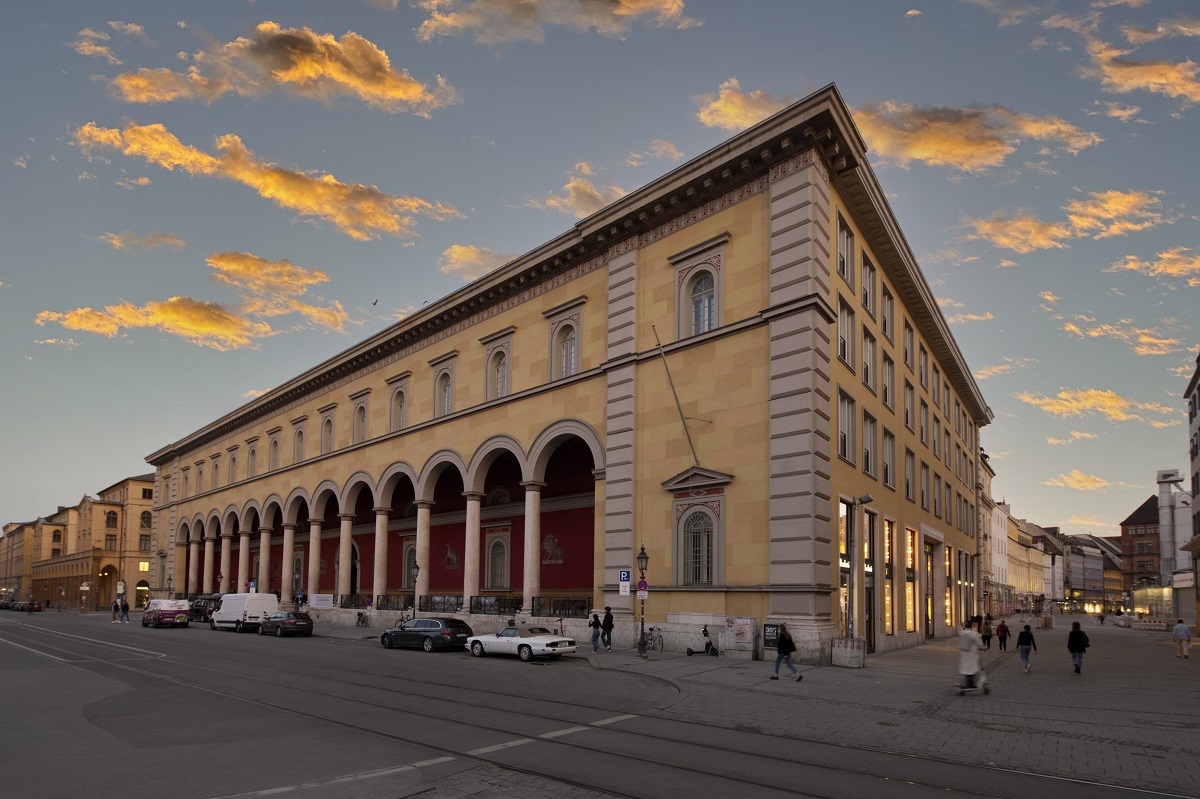 Munich
Palais an der Oper
The Palais an der Oper is a unique landmark of Munich. The breathtaking mixture of historical elements from the Rococo period and modern loft-like premises make the property on Maximilianstrasse unmistakable. Since its extensive renovation in 2012, the historically aristocratic palace has shone in all-new splendour. Behind the impressive facade are luxury apartments with modern construction standards, upscale gastronomy options and adaptable office and retail space. Even in the architecturally rich surroundings at the base of Germany's most expensive retail street and opposite the National Theatre, the regal property stands out impressively.
Address
Maximilianstraße 2-4
80539 München
Property use
Office, trade, gastronomy and housing
Year of construction
2012 (renovation)
Units
3 floors underground, 7 floors above ground
Surface
20.017 square meters
Layout and amenities
furnished apartments
concierge service
luxurious ambience 98 underground parking spaces
Location
The property and its surroundings
The beautiful arcades leading to Max-Joseph-Platz still distinguish the neighbourhood to this day. The Palais is located directly opposite the Munich Opera House and the Munich Residenz in the heart of the Bavarian city.
Palais an der Oper
Maximilianstraße 2-4
Gallery
Snapshots of the property
More information about Palais an der Oper
If you would like to find out more about the property visit here.