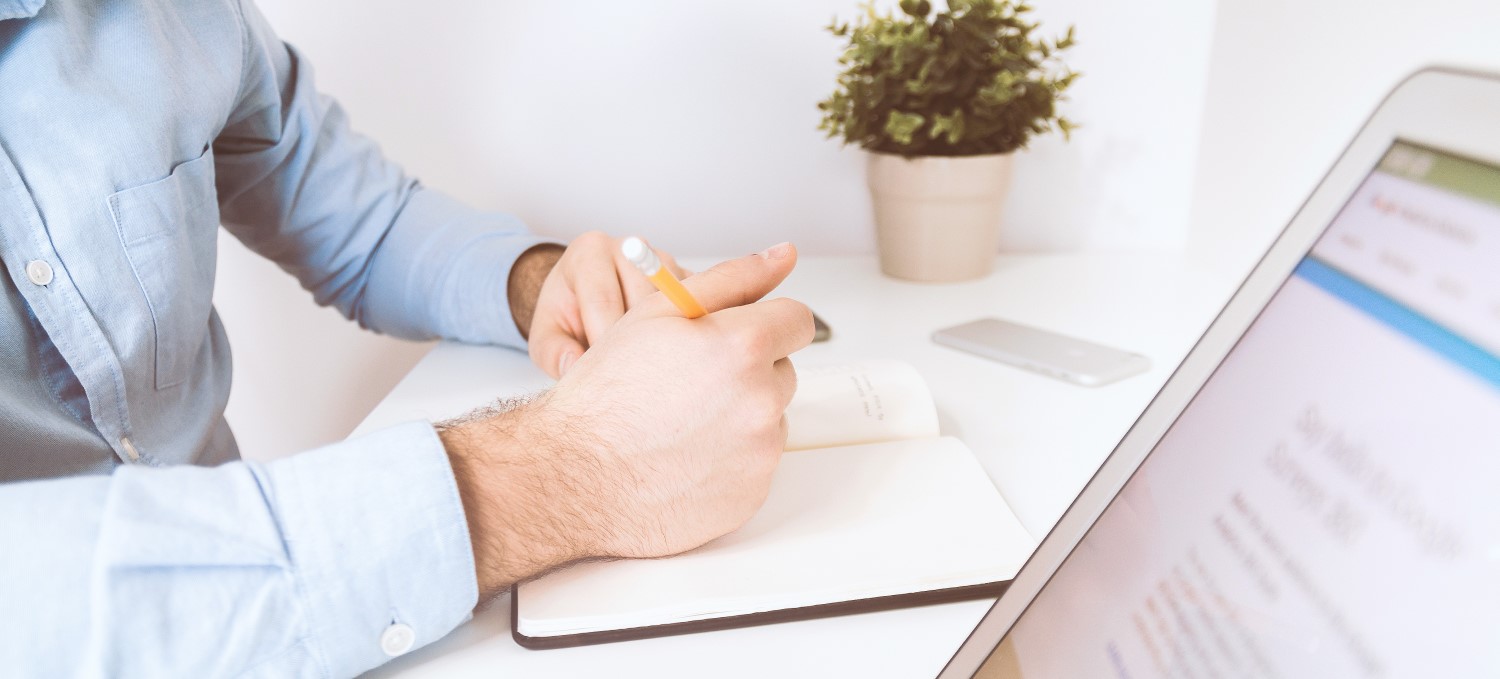 Services
Successful real estate marketing
Sustainable profits, high letting success and consistent returns are the result of an effective real estate marketing strategy. Clarus offers a comprehensive service package for this purpose.
Targeted real estate marketing
Success in leasing properties depends on numerous factors. A market-oriented mediation at the best possible price already requires a real estate strategy. Proven concepts give customers and tenants orientation and create trust. Our focus on landmark properties in prime locations in Germany's top cities forms the basis on which Clarus continuously develops its properties – both in the technical sense and as a brand itself. The positive perception of the properties generates strong interest among solvent tenants and consistently high returns for our investors.
Clarus focuses on sustainable and success-oriented real estate marketing. We regularly prepare in-depth market and location analyses. Rent parameters are customary in the market and are constantly reviewed, while our own assets are subjected to a comprehensive evaluation. In this way, we can analyze the profitability of the property as well as the external market conditions.
We identify preferred target groups for our clients and develop the optimal approach. The resulting marketing concepts and communication strategies are created and delivered by our asset managers. In addition to classic methods like print media, we also use digital marketing and prestigious events as important strategic building blocks for reaching and convincing the desired target group directly. The marketing mix is individually tailored and adapted to the respective property for the greatest possible success in cooperation with the customer.
Premium network
Clarus offers its customers tailor-made service concepts for real estate financing and leasing. We create trust through transparency. We work in an open and highly professional manner with all parties involved. Direct and open communication is the indispensable basis for successful projects, as is an absolute adherence to contracts and long-term cooperation. Since Clarus Management GmbH was founded, we have been working with a prestigious and reliable network of service providers in all areas to ensure the marketing success of our clients' real estate.