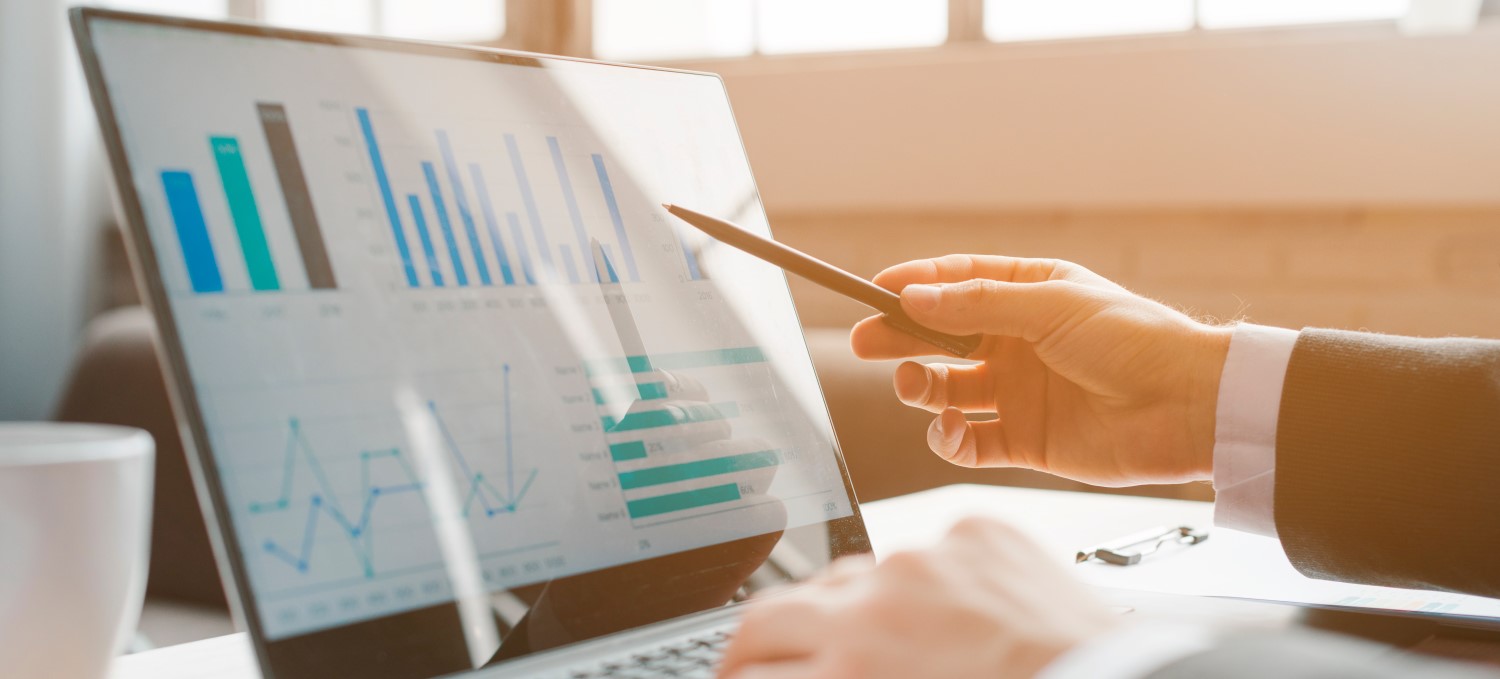 Services
Performance-oriented real estate evaluations
Clarus' asset management is rounded off by detailed and comprehensive reporting that goes beyond the usual market services. This makes everything measurable, including our commitment and the success of our clients.
Analysis and valuation of real estate
Modern administration has long since meant more than just management and documentation. It includes in-depth analyses, meaningful key figures as well as consistent decisions and recommendations derived from them. The overriding goal is to secure sustainable returns and to identify and control risk and success factors.
All activities are based on the desired overall result, which is worked out jointly with the client. The decisive key figures and aspects of the property that are then determined are collected and analysed. These include economic factors such as rental income, space efficiency and renovation costs. Other areas such as ecological or brand awareness can also play a role. Thanks to modern tools and many years of know-how, these figures are evaluated in regular performance analyses. On the one hand, for accounting purposes that make monthly, quarterly and annual financial statements possible in the first place, and on the other for precise forecasts of future developments. From this, our specialists derive the current valuation of the property and develop well-founded measures for success and risk management.
Tailor-made reporting
Complex real estate evaluation requires transparent communication. Only in this way are clear recommendations for action possible and individual goals achievable. The foundation of our success is data collections that are prepared on time and optimally for the client's needs. Clarus focuses its reporting on the greatest possible level of detail in order to incorporate the customer's requirements as well as the individual strengths of the property. Of course, the different asset classes such as residential, retail, office and hotel are also analyzed and evaluated on individual scales. Every property is unique – just like the path to the desired success, which we develop together with the client.
Direct and quick communication give decision-makers all the necessary options for action. Through transparent and consistent benchmarking, comparisons with other properties are possible, which is of decisive importance for continuous optimisation. Clear preparation and concrete recommendations in our reports accelerate developments and ensure the achievement of long-term goals.