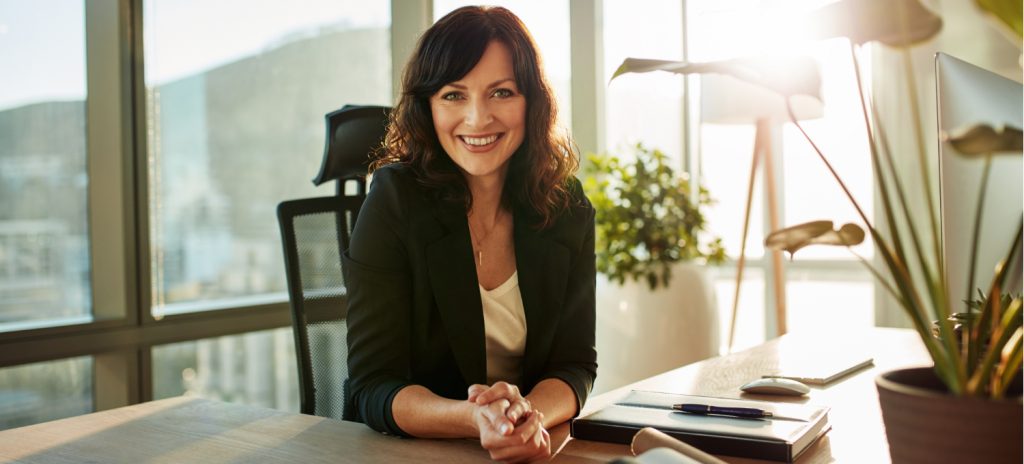 Jobs
Your career at Clarus
Clarus is a nationally known asset manager with unique properties in exclusive locations. We offer you a dynamic career in asset management. Our team is responsible for financially strong investments, an excellent portfolio and the development of premium properties in various asset classes. Join the Clarus team now.
Current opportunities:
Our corporate culture
Unique, transparent and successful: This describes not only Clarus' exceptional real estate portfolio but also our corporate culture. As an employer, we focus on individuality and direct communication, as well as always focusing on maximum rewards for our clients. The team consists of internationally experienced real estate experts who work for our clients and tenants at three locations throughout Germany.
At Clarus, talent development and training are an essential part of our corporate philosophy. Agile working methods and active innovation facilitate our day-to-day work and enable us to identify and implement trends and challenges in the modern real estate market at an early stage. Flexible roles and responsibilities and our emphasis on a healthy work-life balance are further benefits of Clarus as an employer.