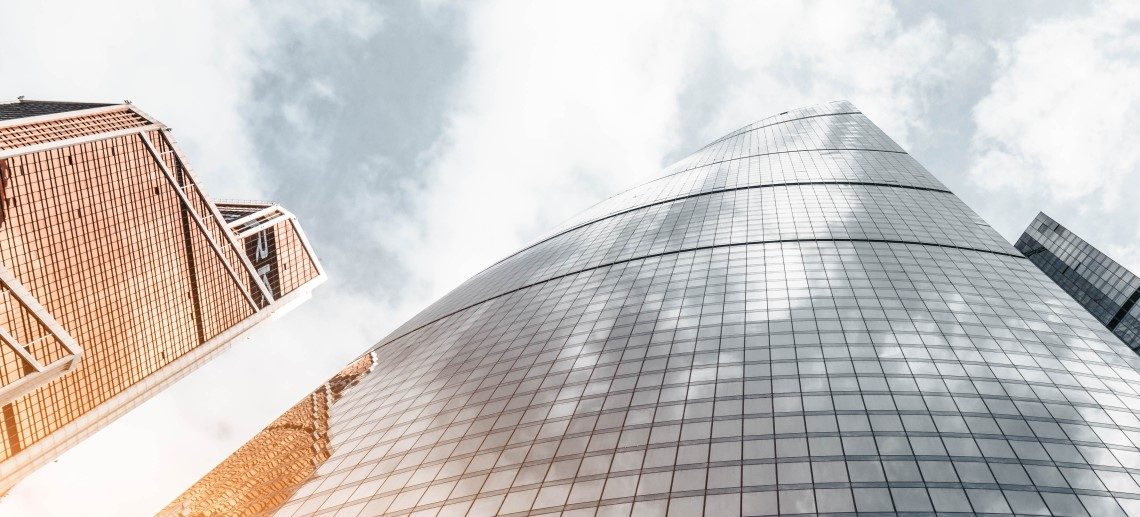 Services
Professional property management
Reliable, experienced and personal: Clarus takes over the technical and commercial management of the property, including tax and accounting optimisation as well as efficient legal support for its clients. The interests of owners and tenants are safeguarded and protected by us. Thus, our modern asset management not only delivers secure earnings but also a high level of satisfaction for all parties involved.
Technical property management and facility management
Long-term conservation of value is the goal of our technical property support. This includes repairs and renovation of the properties as well as regular maintenance of the properties. Our focus is on proactive maintenance at the right time. To achieve this goal, we rely on experienced partners and service providers from asset and facility management, who know our properties and work alongside us on a long-term basis.
The service providers are personally commissioned by our team both for recurring house management and for individual projects. In this way, services are not only implemented promptly but also at the very highest level. This applies to smaller repairs as well as to strategic modernization of entire properties. A transparent and trustworthy service is what we provide – in dealing with our service providers as well as with tenants and customers.
Commercial property management
Clarus serves the entire range of property management services at the highest level. In addition to technical requirements, economic decisions have top priority. This includes all property management processes: accounting, settlement of incidental costs, data maintenance and contractual matters. These are all in the best and most experienced hands with us. In addition to transparency for tenants, our work also focuses on optimising income and reducing costs for our clients. Strategic, future-oriented planning allows all processes to be supervised and sustainably developed for the long term.
Apartment Furnishing
In addition to classic property management at the highest level, we offer our residents exclusive furnishing of our flats. Together with experienced interior designers, we develop professional furnishing concepts and demand-oriented service offers that always correspond to the standard of the flat and are tailored to the needs of the future occupants. In this way, we not only increase the quality of life of our tenants, but also the value of the property and achieve rapid letting success with attractive target groups.
On-site representatives
Property management is a matter of trust. That is why personal and direct contact is a matter of course for our property management services. In order to coordinate all trades in a target-oriented manner and to bring projects to a successful conclusion – both quickly and successfully – direct communication and local contacts are an important part of the recipe for success. Clarus' experienced asset managers rely on personal know-how about the property and ensure a successful relationship between all parties through open contact with tenants, service providers and owners.